Retail industries grapple with device management issues due to device fragmentation, varied operating systems, compatibility, updates, and security concerns. Handling device configuration, deployment, and monitoring across multiple locations adds to the complexity.
Remote device management effectively solved our biggest struggle securely and efficiently.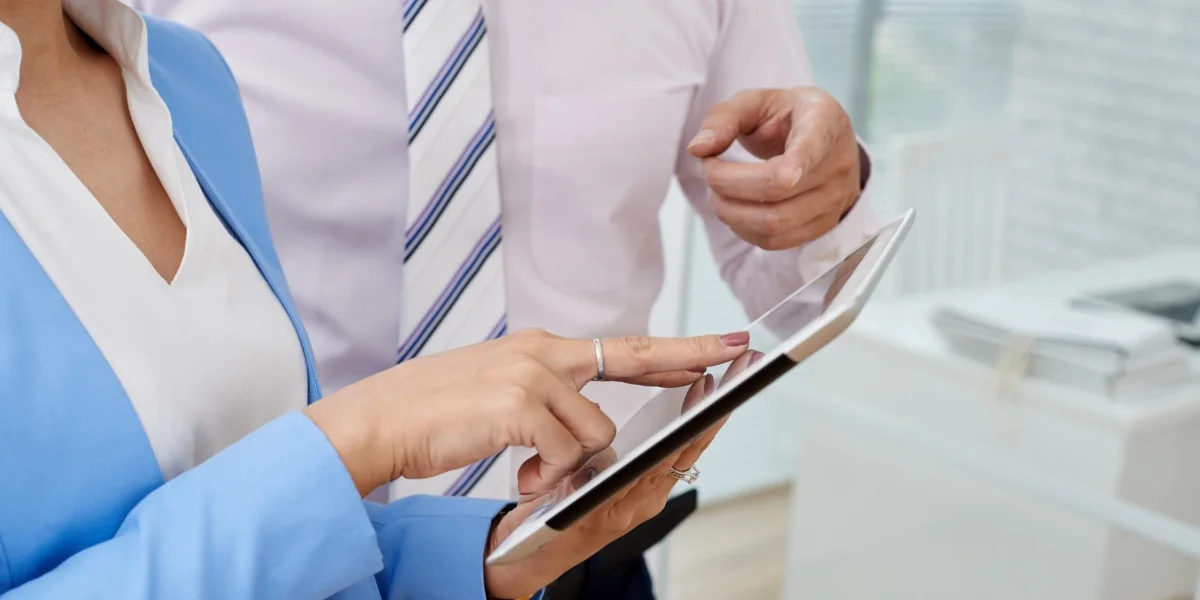 Business Challenge
Monitoring the health and performance of devices in real-time is essential for smooth retail operations. Managing many devices spread across multiple locations can be challenging.
Retail devices often store and process sensitive customer data, including payment information. Ensuring the security of these devices is crucial to prevent data breaches and protect customer privacy.
Keeping track of devices and managing inventory is critical for retail businesses. It involves knowing the location, condition, and availability of devices. Without a centralized system, tracking devices across different store locations becomes challenging, leading to inefficiencies and increased costs.
The mobile nature of devices in retail environments increases the risk of theft or loss. Managing security measures such as remote device tracking, remote data wiping, and device locking becomes crucial to protect sensitive data and mitigate losses.
Our Preference
To address these challenges, the Android Enterprise Recommended Tectoro EMM software solution can be utilized. It restricts mobile devices to operate only in a predefined app mode and enables seamless remote management by IT administrators. The customer found Android Enterprise Recommended Tectoro EMM to be the ideal solution, as it encompassed all the required features.
Tectoro EMM have provided the following features:
Monitor the Call Logs
Password Protection and Reset
Remote Device Wipe
Remote Lock
Push / Distribute Apps to Devices
Firmware Over-The-Air (FOTA)
Secured Web Browser, Application Blacklisting / Whitelisting
Battery Power Monitoring
Power ON Monitoring
Real Time Dashboard
Benefits/Advantages
To address challenges, retail businesses can adopt device management solutions that offer centralized control, remote monitoring, and automated provisioning capabilities. These solutions can streamline device management processes, improve security, and enhance overall operational efficiency. The following are the main advantages of Tectoro EMM.
Call Logs are effectively monitored.
Track and locate devices in real-time, enabling asset tracking and helping with device recovery in case of loss or theft.
Announcements can be sent to devices spread across different locations from admin portal.
Control access to company resources and data, manage document distribution, and secure sensitive information on devices.
App usage report
Deploy, update, and remove applications on devices, ensuring employees have access to the necessary software and keeping devices up to date.