The government's top priority is to transform the state education system, emphasizing the flagship program. Android devices, loaded with e-learning content, were distributed to students and teachers to facilitate easy learning in classrooms and at home, enhancing the accessibility and convenience of digital education.
We appreciate EdTech tablet deployment, reducing cognitive IT load, and encouraging distraction-free learning.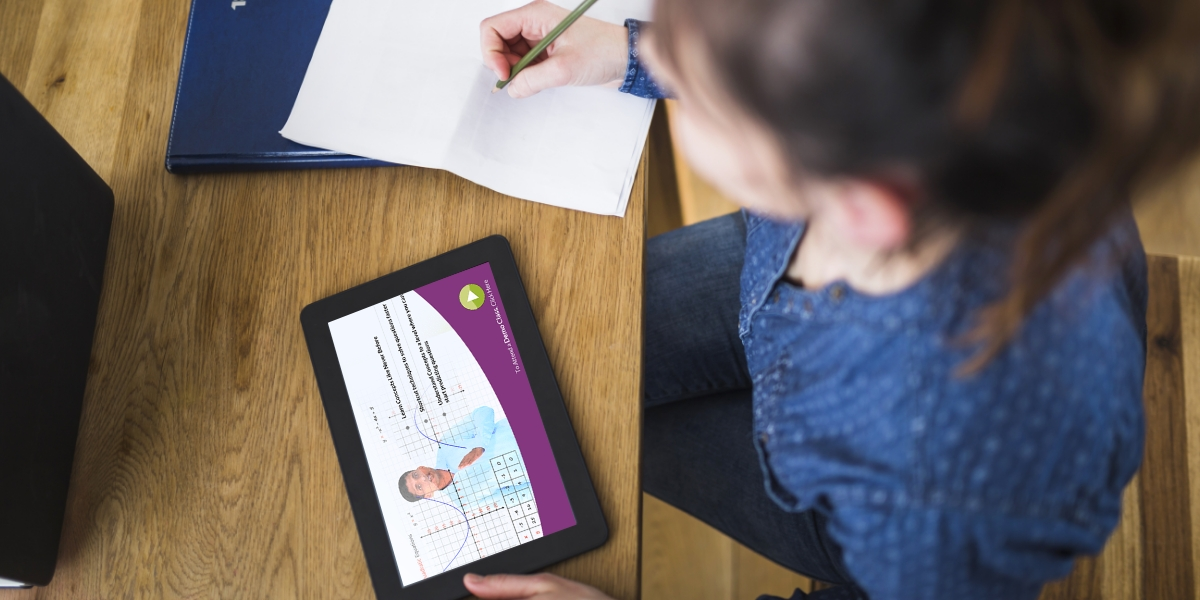 Business Challenge
Supervising children's phone activities and messages can be arduous. It's concerning that they spend a substantial time online with Android Devices, where unfiltered content can be published. This exposes them to negative elements like violence, pornography, cyberbullying, and inappropriate language. Tablets with social media and messaging apps further heighten the risk of cyberbullying.
Our Preference
Our Android Enterprise Recommended Tectoro EMM software effectively tackles challenges by locking Android devices in single app mode and enabling seamless remote management by IT administrators. It was chosen as the ideal solution, meeting all their required features.
Tectoro EMM have provided the following features:
Password Protection
Password Reset
Remote Device Wipe
Remote Lock
Push / Distribute Apps to Devices
Firmware Over-The-Air (FOTA)
Secured Web Browser, Application Blacklisting / Whitelisting
Battery Power Monitoring
Power ON Monitoring
Real Time Dashboard
Benefits/Advantages
The Android Enterprise Recommended Tectoro EMM solution plays a vital role in supporting schools and parents, ensuring children's safe, secure, and productive use of mobile devices. By creating a controlled environment, it enriches the educational experience, effectively preparing students for the challenges of the digital age.